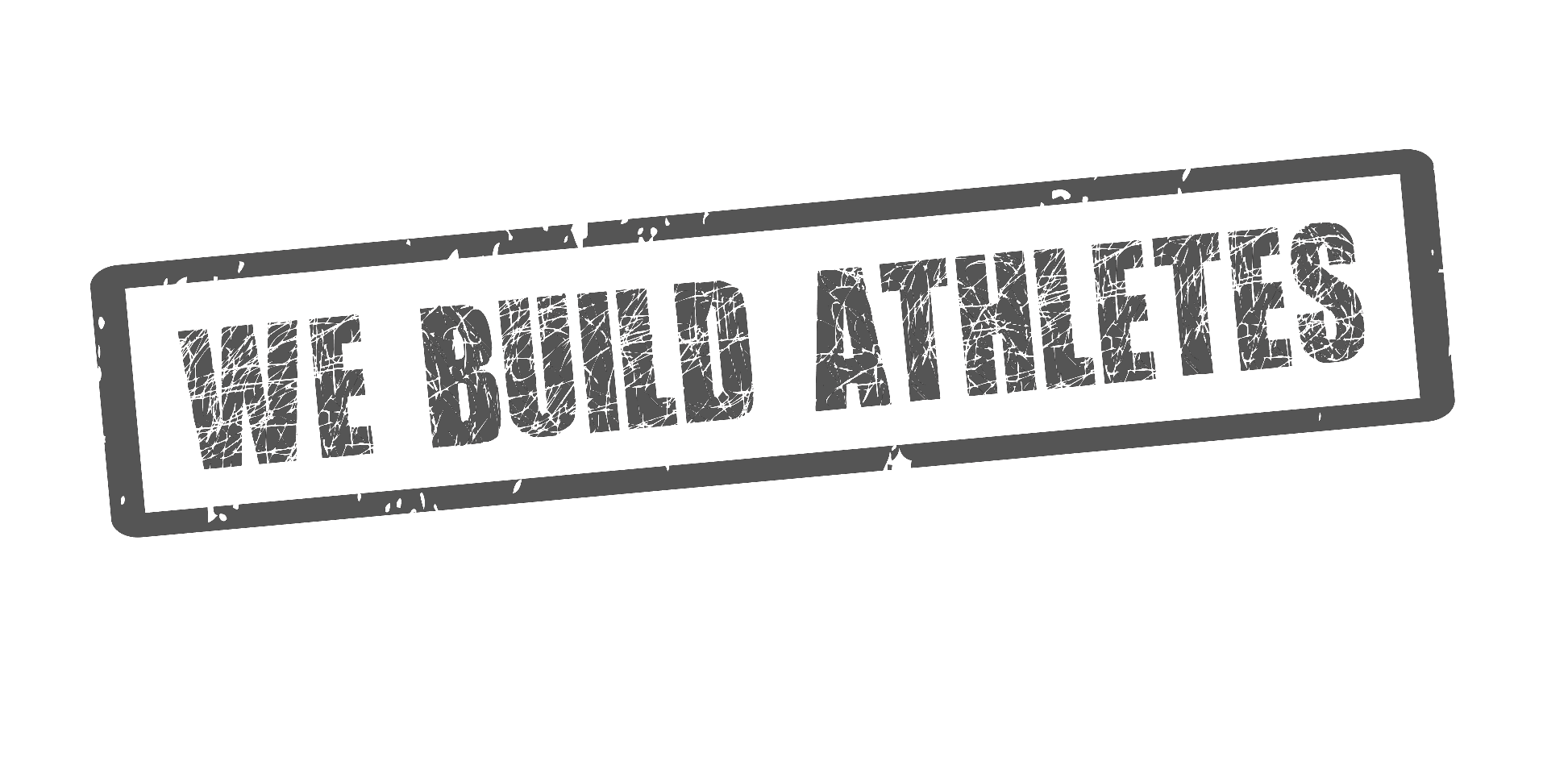 Transform into a confident, explosive, athlete that stands out!
How to become a member
Apply for a free trial (2 sessions)
We will contact you to schedule your 1st session.
At the 1st session we will sit down and discuss what exactly you're looking to get out of training.
If we are a good fit for each other you choose between a short term and long term membership.
6 mistakes parents make with their athletes
---